Development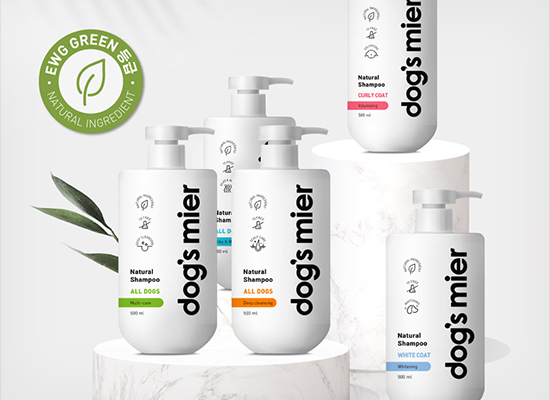 ShampoosㆍHair Conditioners

High quality and great effects should be guaranteed through R&D on pet shampoos. We provide more specified, professional care according to skin type.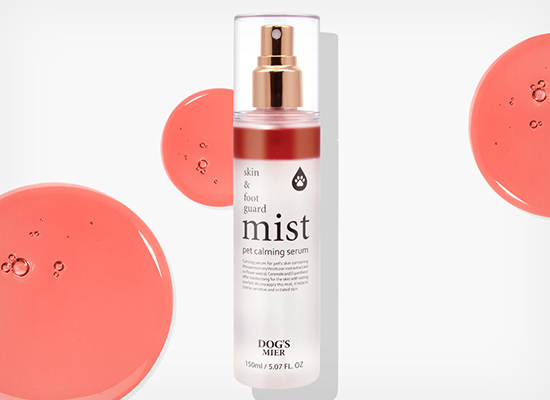 Mists

We develop and distribute mists to make skin care for pets easy. We help you handle diverse problems, such as tangled hair, dry hair, and hair loss, through intensive care.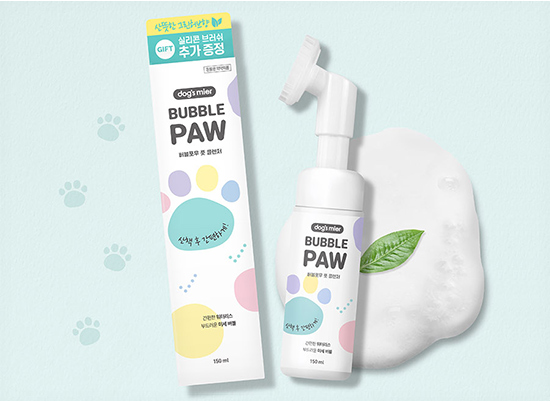 Cleaners

We provide cleaning items for pets specially designed to remove tear stains caused by dirt or eye diseases and to clean ears and dirty paws after a walk.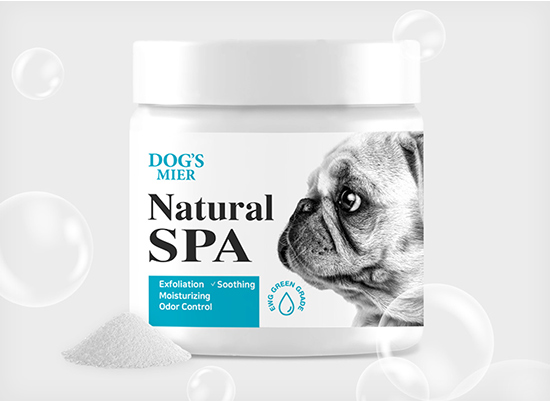 Spa

We provide spa items specially designed to clean pets without irritation, even on sensitive skin.

Toothpaste

Since the toothpaste can be eaten, a more definite and stricter recipe is required.